Travel with peace of mind ...
You can now follow and manage your Tesla model S, X or 3 :
Indeed with T4u for Tesla allows you to travel with confidence thanks to its algorithms developed by its research and development team and validated over thousands of kilometers by hundreds of Tesla drivers around the world. Ours algorithms provide you with our own calculated indicators based on the metrics provided by MyTesla, your current driving style and other meteorological, topological parameters.
Dashboard

Events

Chargers

Settings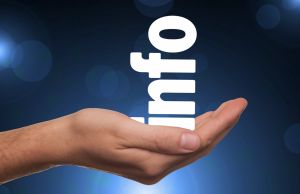 Do you really know T4U app ? On the dashboard, you will fine a (i). On clicking...
Read More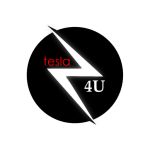 Founded in 2018 by a team of owners, computer scientists and designers passionate about Tesla, T4U allows you to keep track of all the activities of your car.
As a start-up, it benefits from the support and expertise of ARROWS Group that offers a full range of skills and IT services (Global Services, Mobility, Architecture, Intranet, Business Intelligence).
http://www.arrows.fr
http://www.drivelectric.fr
In a world of connected devices, we asked ourself why ours tesla are disconnected from the could ? We set out to change this …
I really like the history it provides. Also very convenient to know where are the Tesla's superchargers and prepare my itineraries.


Simple and effective application for owners. It allows to have more info about the car, both from his phone or tablet than from the car itself. Very complementary to the official Tesla app.
Amazing application that replaced the official Tesla application. The accessible version in the car is very very useful. And the top is the tablet app that allows me to relive my journeys. A must have.