TESLA + T4U CLOUD + APP
A Connected Tesla
All of the Tesla S,X, 3 have an on-board computer that constantly communicates with the Tesla'S Servers.
Tesla4U check this information directly on the Tesla'S servers and stock them in our cloud.
So you can receive real-time data on your mobile phone or on Web like anti-theft alerts, daily driving habits, diagnostics, power supply, history of your activities, and navigation to the nearest charging point.
————————————-
T4u is a multi-devices application that facilitates the use of Electric Vehicles.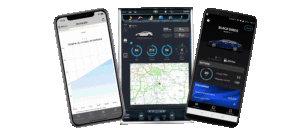 Created and designed by EV enthusiasts, Tesla 4u provides :
Real time indicators displaying your eco-driving by calculating your consumption, your real battery life and your efficiency,

Your car's sage statistics by ride or by calendar period : kwh consumed and charged, battery capacity and its wear, your driving efficiency, etc. ,

A map including the charging points available,

Create your own community in order to challenge each others to know who's the best eco-driver !

..
Anti-Theft
Peace of Mind
With built-in GPS tracking all cars will immediately send an alert to the T4U Cloud when an unauthorized movement of the Tesla occurs, instantaneously alerting the owner of the theft and providing constant location status updates.
Smart Data. Smart Driver.
For the pleasure of technophile drivers, the T4U Cloud is always connected and aggregating useful data on driving history. You can also easily access your customer service manual for any issues at hand.
Tesla 4u

is available via:
Application on-board of the vehicle


Community website

Mobile application (iOS, Android)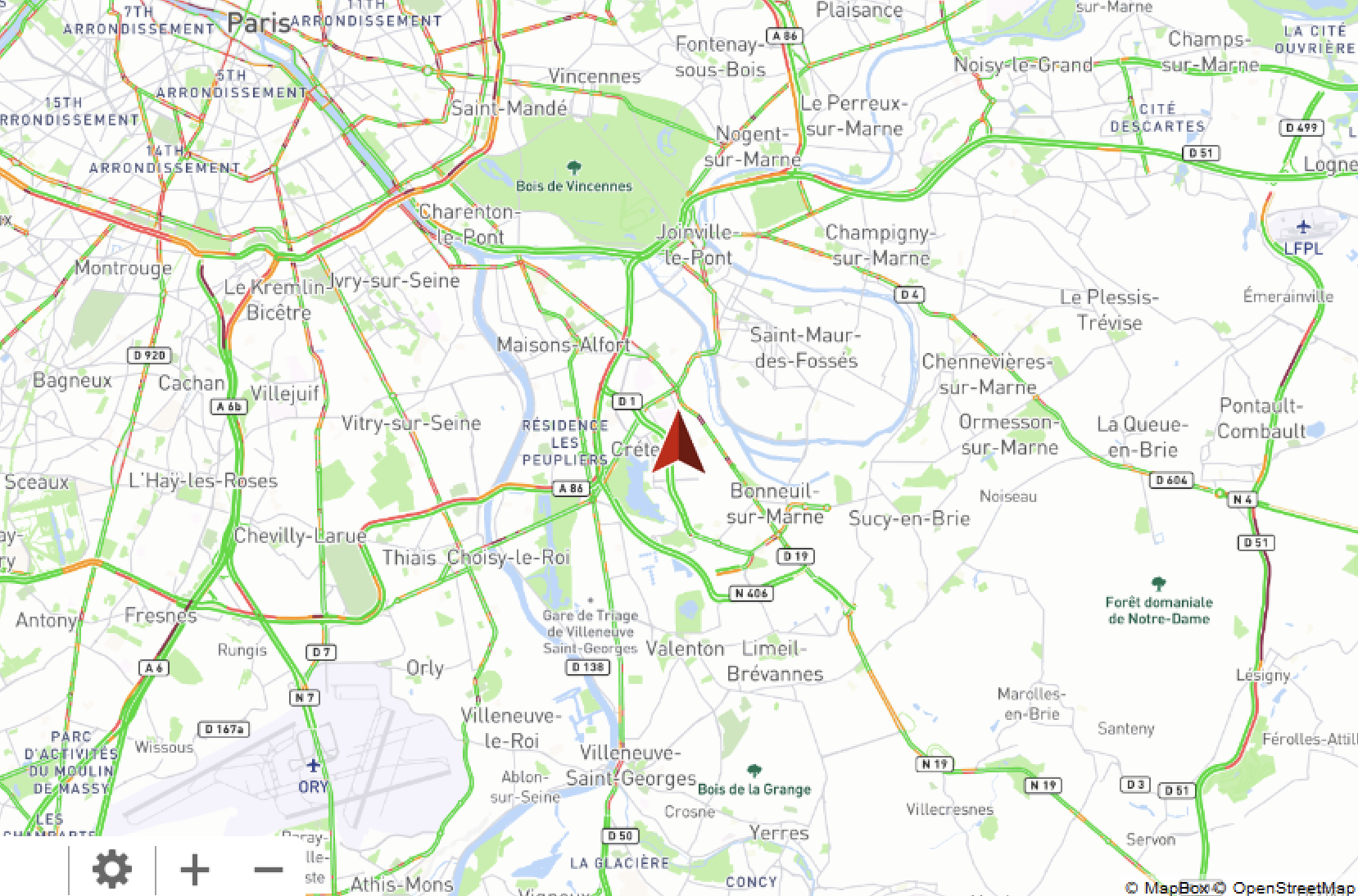 Tesla 4u is hardly involved in the securing and privacy of your datas, and so we guarantee that :
 

Your Tesla login details are only used to connect with the Tesla servers. Your user name and password are directly transmitted to Tesla servers and are not stored by Tesla-4u

Our datacenters are located in France

Your vehicle datas are:

Collected from Tesla servers, not from your vehicle

Encrypted, saved and secured in our servers